Upgrading to Hacking Christianity 5.0…
Join the mailing list
---
Social media can be hazardous. Get Hacking Christianity directly to your inbox, including exclusive content!
---
Greetings Earthlings! Whether you're a fellow geek or a Christian looking to open restrictive systems, we're your source for fresh, fast, and reliable writings on faith, technology, United Methodism, and (obviously) all things geek!

The Rev. Jeremy Smith, Hacking Christianity
---
Newest Articles
The Ghost of Methodism Future is finally here. Will we avoid the future we don't want?
Church and Christian Reflections
Varied reflections on Christian topics, including Church in a time of COVID-19.
Making sense of theology with charts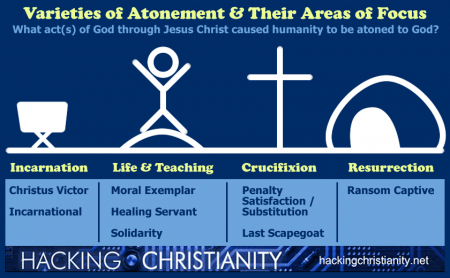 Our most popular content is these charts that are reproducable for individual or group study.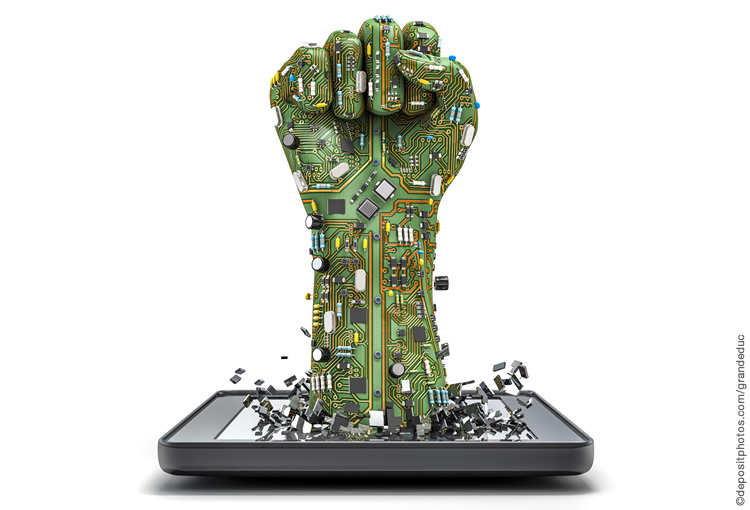 Geek Gospel
---
Every genre can be a Sacred Text. Discover more about yours, or find a new one today!
---
Recent Articles
Featured Articles
United Methodism (and whatever comes next)
---
Recent Articles
United Methodist bishops are asked to use their one unique superpower—to convene—to allow elected delegates to gather and do their job without restrictions.
When will the WCA denounce a church that stole $1.7 million from The United Methodist Church?
A winding road eventually gets there, but the clergy complaint process has fallen off the path multiple times in Virginia.
This may be a shocker but the bishops actually…listened!