Upgrading to Hacking Christianity 5.0…
Join the mailing list
---
Social media can be hazardous. Get Hacking Christianity directly to your inbox, including exclusive content!
---
Greetings Earthlings! Whether you're a fellow geek or a Christian looking to open restrictive systems, we're your source for fresh, fast, and reliable writings on faith, technology, United Methodism, and (obviously) all things geek!

The Rev. Jeremy Smith, Hacking Christianity
---
Newest Articles
After being banned from Twitter, the CEO of the Babylon Bee reveals why they punch down at marginalized groups instead of focusing on the powers and principalities.
Church and Christian Reflections
Varied reflections on Christian topics, including Church in a time of COVID-19.
Making sense of theology with charts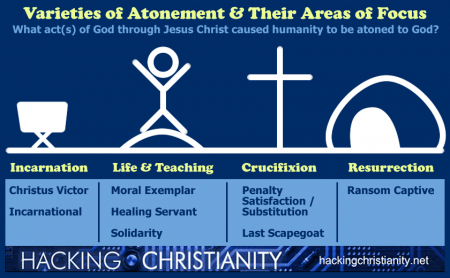 Our most popular content is these charts that are reproducable for individual or group study.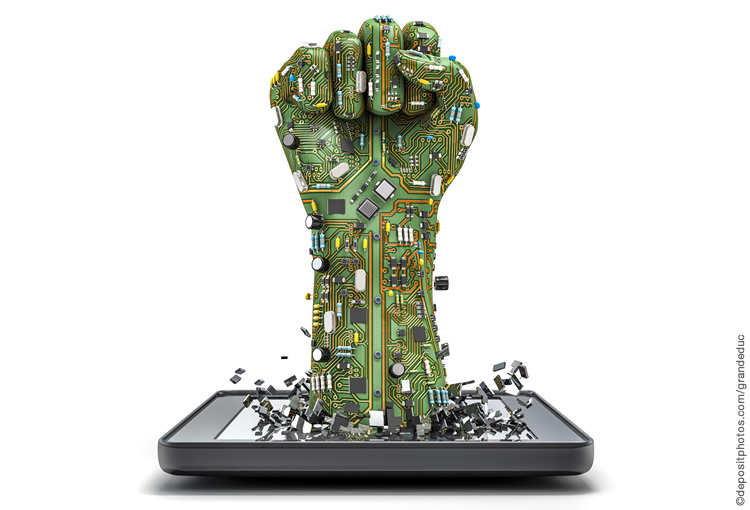 Geek Gospel
---
Every genre can be a Sacred Text. Discover more about yours, or find a new one today!
---
Recent Articles
Featured Articles
United Methodism (and whatever comes next)
---
Recent Articles
Hosted by Rev. Molly Vetter in California with a variety of guest and intriguing conversations!
16 candidates for ministry were arbitrarily denied this year because conservatives were targeting LGBTQ+ candidates in scorched earth fashion.
We may recoil, but after reading it, you might draw nearer to the idea.
Claims of high disaffiliation costs might be overblown and exaggerated. Who could have guessed?