Upgrading to Hacking Christianity 5.0…
Join the mailing list
---
Social media can be hazardous. Get Hacking Christianity directly to your inbox, including exclusive content!
---
Greetings Earthlings! Whether you're a fellow geek or a Christian looking to open restrictive systems, we're your source for fresh, fast, and reliable writings on faith, technology, United Methodism, and (obviously) all things geek!

The Rev. Jeremy Smith, Hacking Christianity
---
Newest Articles
Churches have changed their disaffiliation directions based on a handful of votes. Be a handful!
Church and Christian Reflections
Varied reflections on Christian topics, including Church in a time of COVID-19.
Making sense of theology with charts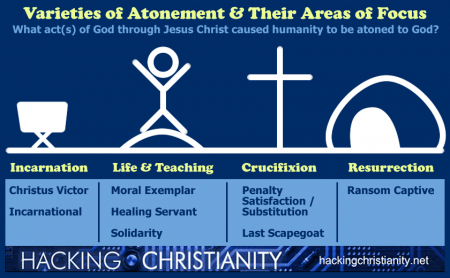 Our most popular content is these charts that are reproducable for individual or group study.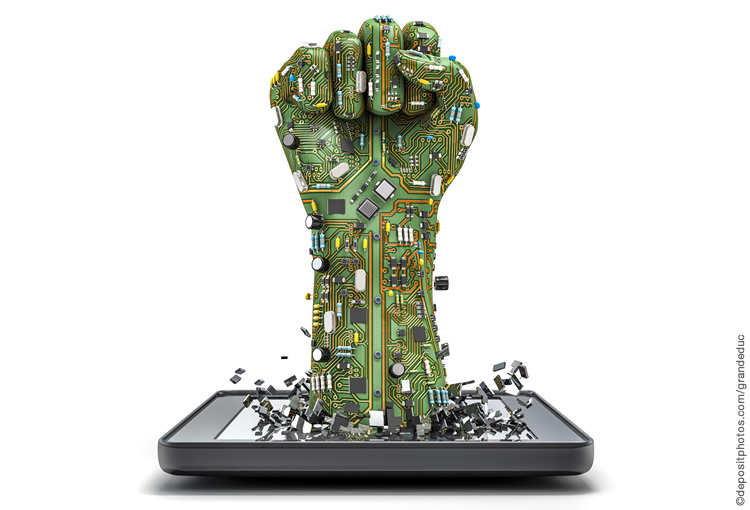 Geek Gospel
---
Every genre can be a Sacred Text. Discover more about yours, or find a new one today!
---
Recent Articles
Featured Articles
United Methodism (and whatever comes next)
---
Recent Articles
"What if?" is a Disney+ series that takes well-known characters in the Marvel Cinematic Universe and changes one thing to create an alternative timeline, such as "What if Peggy Carter was the one who became Captain America?" Likewise,…
A progressive take on why it's hard to celebrate the substance behind the saber-rattling.
Simple list of 10 aspects of United Methodism, suitable for teaching or preaching.
Hosted by Rev. Molly Vetter in California with a variety of guest and intriguing conversations!