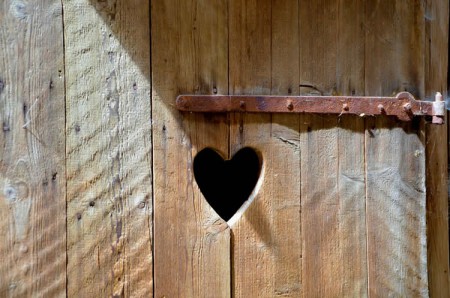 Open Source
Mike Riddle's article "Found Fragments: Open Source/Open Sores" in Wikiklesia Volume One, includes fifteen definitions of the word "open." Since the Republican Executive Branch has said that churches should be open "this weekend," I thought it would be helpful to examine the definitions and see what is really open and closed in the world of churches.
Here's the article's fifteen definitions of "open"
Open means…Not closed or barred. (Okay, this one we are closed)
Open means…Affording free passage, access, view.
Open means…Not sealed, fastened, or wrapped up.
Open means…Having the interior part accessible.
Open means…Extended, expanded, or unfolded.
Open means…Ready for business or interactions.
Open means…Able to be obtained, available.
Open means…Unobstructed by buildings.
Open means…Free to all to join, enter, use.
Open means…Not decided or finalized.
Open means…Ready to entertain new ideas, not biased or prejudiced.
Open means…Liberal or generous.
Open means…Extended or eager to receive.
Open means…Undefended.
Open means…Exposed to the air (like a wound).
Looks like my church is pretty open, even though the building is closed. Feel free to use these definitions in a "You have heard it said that the churches are not open, but I say to you that our church has always been open in this way…" format.
May your church be as open as it can be, and still be safe at home so that when we do gather again, no one is missing.
Your Turn
Thoughts? How open is your church in this season?
Thanks for reading, commenting, and sharing on social media.