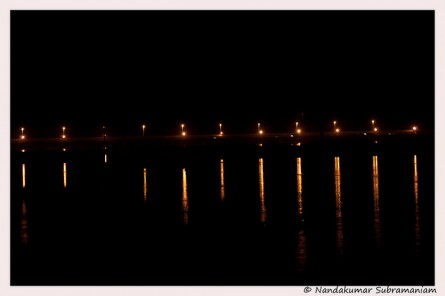 Running the internet memes again is last year's Mormon Flowchart, which gives a humorous but based-on-doctrine flowchart on salvation and souls in the Church of Jesus Christ of Latter-Day Saints' theology.
It's funny but Mormon theology does give an intricate backstory to a question that isn't strongly addressed in the Bible:
Where were our Souls before they became part of us?
Do our souls exist in Heaven and come down and enter our bodies, or are they intrinsic to human reproduction or does part of God get torn off and become part of us?
I was asked this question recently and I didn't really have a well-reasoned response. So what's your take?
Do souls exist before they become part of a human? "Do they have particularity?" is the theological term.

Do souls not exist before they become part of a human?
Did God give us a soul in Adam/Eve and thus that same soul is multiplied in every birth since?
Or is the entire exercise pointless because I don't have a proper definition of "the soul?"
Thoughts?